India's Manufacturing Sector Activity Growth Inches up in November But Remains Subdued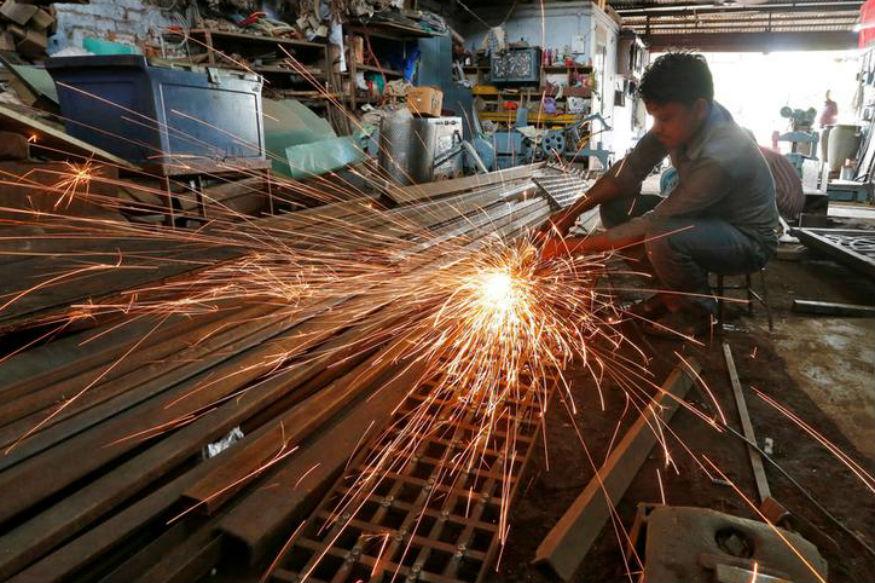 This is the 28th consecutive month that the manufacturing PMI has remained above the 50-point mark. In PMI parlance, a print above 50 means expansion, while a score below that denotes contraction.
This website uses cookie or similar technologies to enhance your browsing experience and provide personalised recommendations. By continuing to use our website, you agree to our Privacy Policy and cookie Policy.
Please wait ..
We are loading your news..