Cabinet Approves Exchange Traded Fund for Bonds; Likely to Hit Markets This Month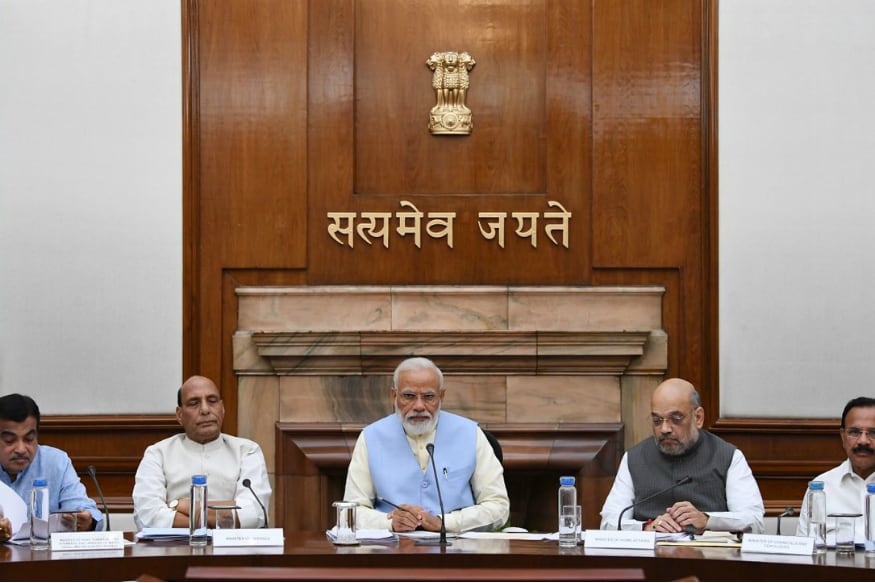 The New Fund Offer (NFO) of this ETF is expected be to launched during December itself. Bharat Bond ETF would be the first corporate bond ETF in the country.
This website uses cookie or similar technologies to enhance your browsing experience and provide personalised recommendations. By continuing to use our website, you agree to our Privacy Policy and cookie Policy.
Please wait ..
We are loading your news..