Study Shows Measles Destroys Immune System's Memory Of Past Infections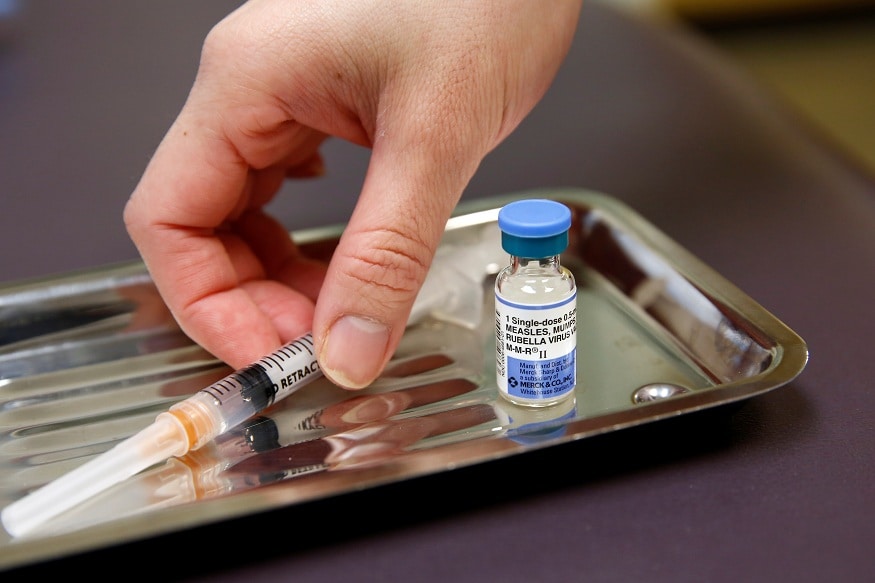 Studies show Measles virus can cause infections having a long term damage to the immune system, making people vulnerable to diseases. It can also eliminate protective antibodies, which makes the body further susceptible to catching infections.
This website uses cookie or similar technologies to enhance your browsing experience and provide personalised recommendations. By continuing to use our website, you agree to our Privacy Policy and cookie Policy.
Please wait ..
We are loading your news..