Sensex Drops over 100 Points to Trade at 71.27 as Moody's Cuts India Outlook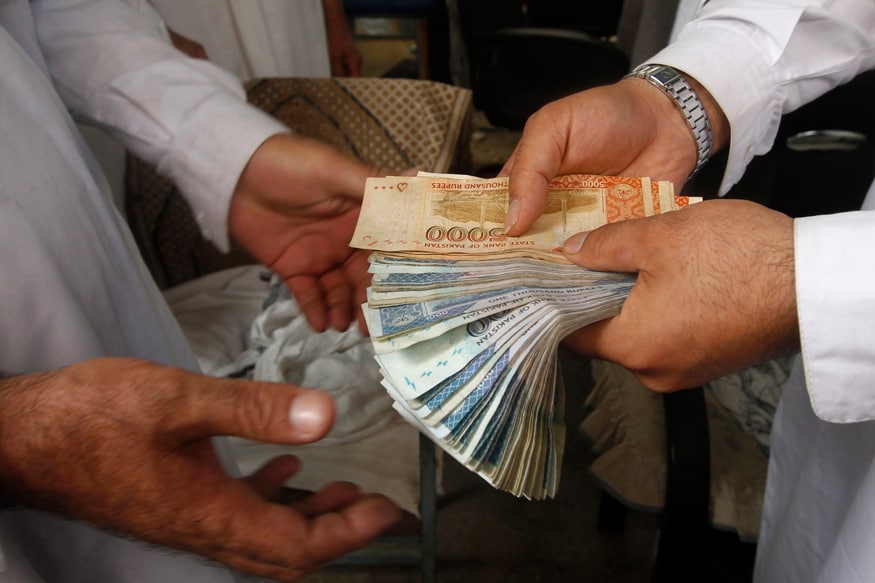 The rupee also depreciated 30 paise against the US dollar to trade at 71.27 in early session. The 30-share index was trading 102.30 points, or 0.25 per cent, lower at 40,551.44.
This website uses cookie or similar technologies to enhance your browsing experience and provide personalised recommendations. By continuing to use our website, you agree to our Privacy Policy and cookie Policy.
Please wait ..
We are loading your news..