Kylie Jenner Spends Rs 2 Crore on Security Per Month, Estimates Caitlyn Jenner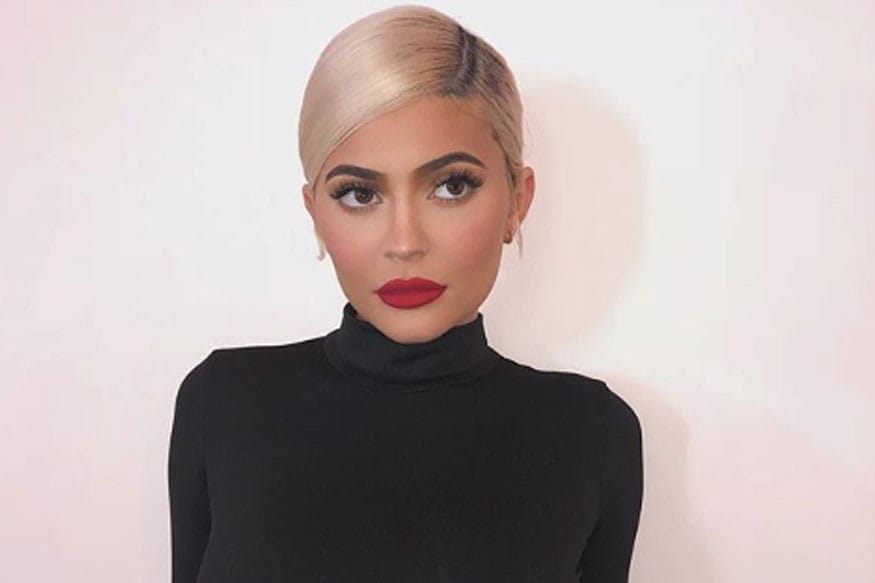 Security is, indeed, not a matter of joke for the Kardashian-Jenner family. Beauty mogul Kylie Jenner reportedly spends close to $400,000 (over Rs 2 crore) a month on her security.
This website uses cookie or similar technologies to enhance your browsing experience and provide personalised recommendations. By continuing to use our website, you agree to our Privacy Policy and cookie Policy.
Please wait ..
We are loading your news..