India Would Need Around 2,400 New Aircraft in Next 20 Years: Boeing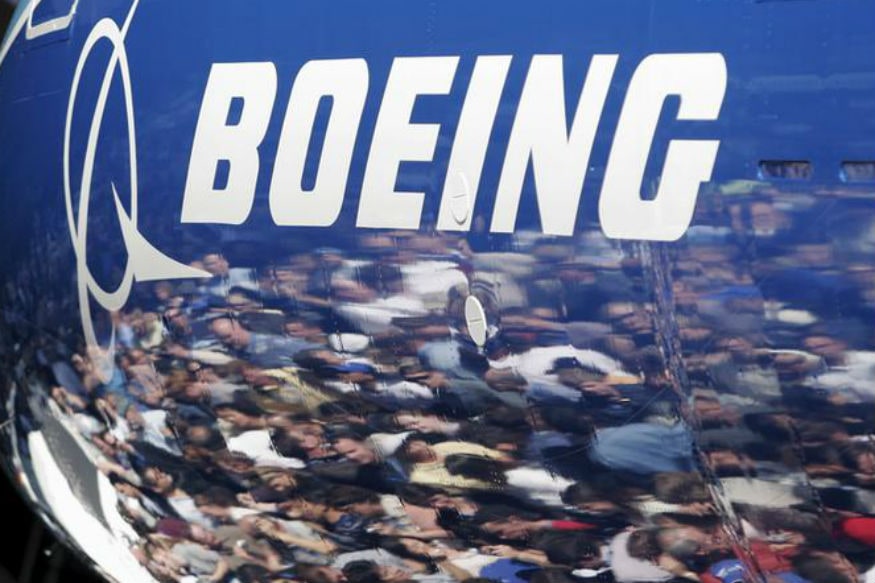 Between 2013 and 2018, the number of weekly flights in India increased from 2,022 to 4,501, signifying a strong network growth. Also, the number of airports served in India have increased from 96 in 2013 to 111 in 2018.
This website uses cookie or similar technologies to enhance your browsing experience and provide personalised recommendations. By continuing to use our website, you agree to our Privacy Policy and cookie Policy.
Please wait ..
We are loading your news..