GDP Numbers to be Out Today: What Are Analysts Expecting?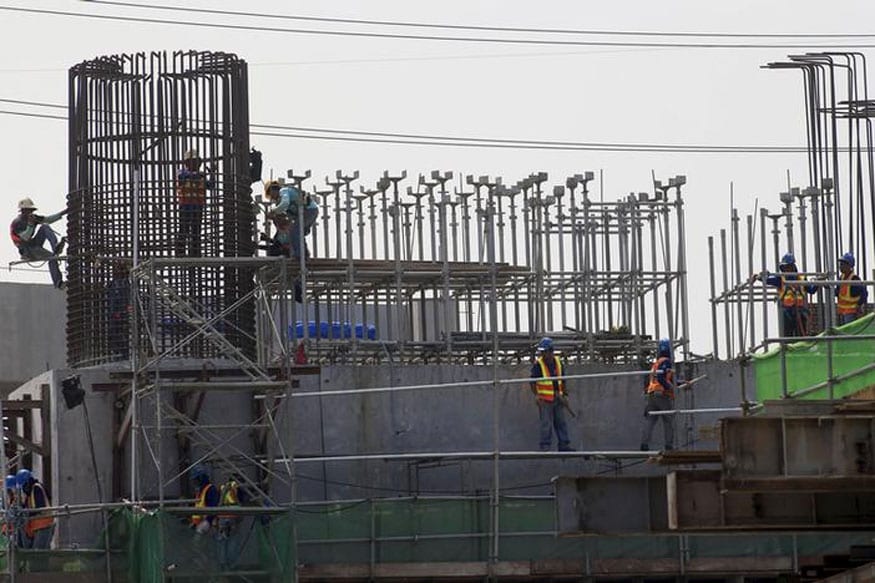 Ratings agency ICRA expects India's growth rate to fall to 4.7% in Q2 of FY20 amid weak demand and tepid investment. The firm also sees the country's gross value added (GVA) at basic prices growing 4.5% for the quarter.
This website uses cookie or similar technologies to enhance your browsing experience and provide personalised recommendations. By continuing to use our website, you agree to our Privacy Policy and cookie Policy.
Please wait ..
We are loading your news..