Dhanlaxmi Bank Stocks Jump 5 Percent after Profit Rises Two-fold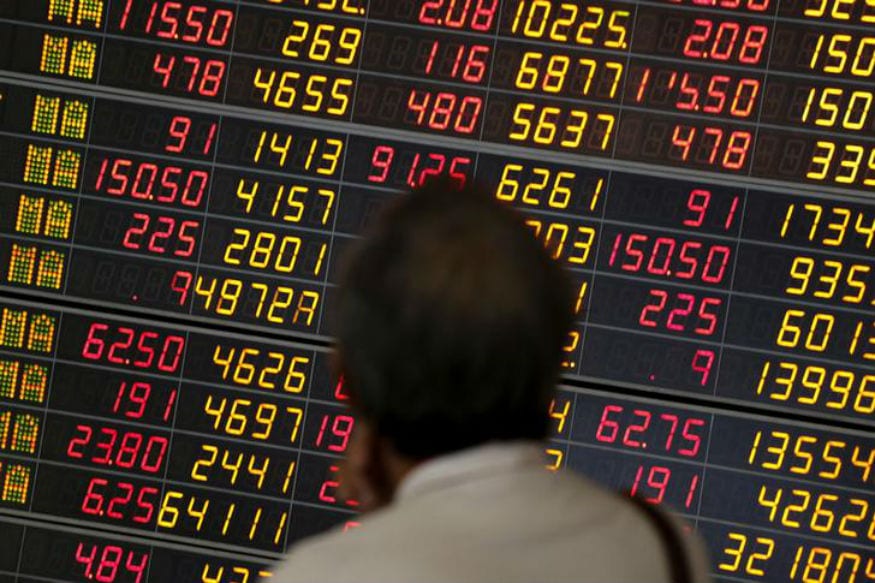 Shares of Dhanlaxmi Bank were up 4.96 per cent at Rs 16.50 apiece on the BSE. Similarly, on the NSE, the stock saw a rise of 5.09 per cent to Rs 16.50.
This website uses cookie or similar technologies to enhance your browsing experience and provide personalised recommendations. By continuing to use our website, you agree to our Privacy Policy and cookie Policy.
Please wait ..
We are loading your news..