Centre to Release Second Quarter GDP Numbers Today Amid Gloomy Predictions. Here is What to Expect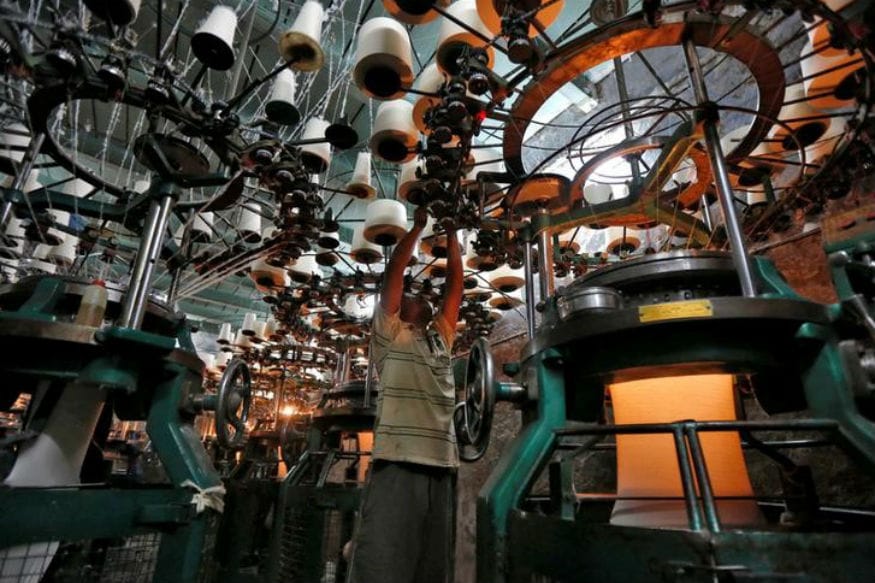 The Gross Value Added (GVA), too, had fallen to 4.9 percent in the last quarter as compared with 6.9 percent in the same period last year.
This website uses cookie or similar technologies to enhance your browsing experience and provide personalised recommendations. By continuing to use our website, you agree to our Privacy Policy and cookie Policy.
Please wait ..
We are loading your news..