Yes Bank Shares Jump Nearly 39% on Receiving $1.2 bn Offer from a Global Investor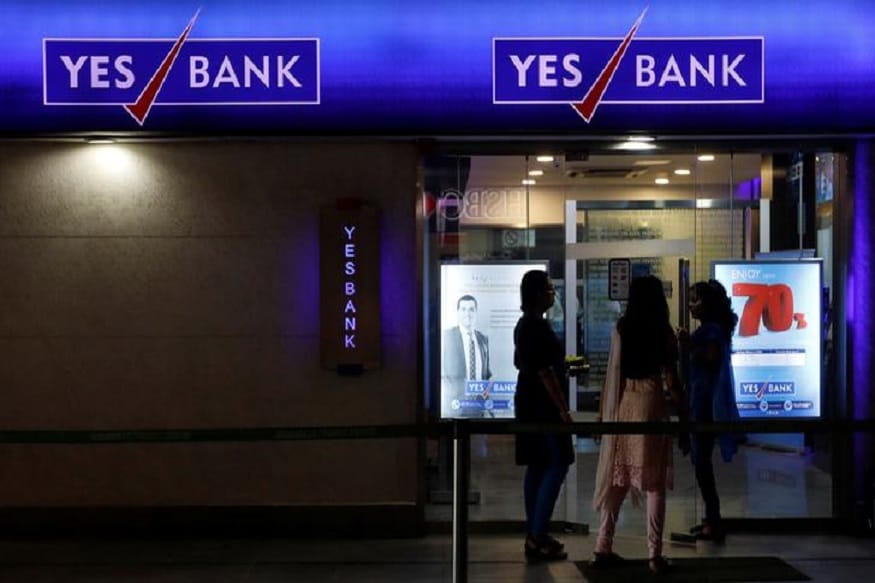 At 3:14 pm, shares of Yes Bank were trading at Rs 70.05, up 23.3%, after hitting an intra-day high of Rs 78.70. The stock has recovered over 48% in the past five trading sessions and 171% from its all-time low of Rs 29 hit on 1 October.
This website uses cookie or similar technologies to enhance your browsing experience and provide personalised recommendations. By continuing to use our website, you agree to our Privacy Policy and cookie Policy.
Please wait ..
We are loading your news..