Want to Cut Food Intake? Dine Alone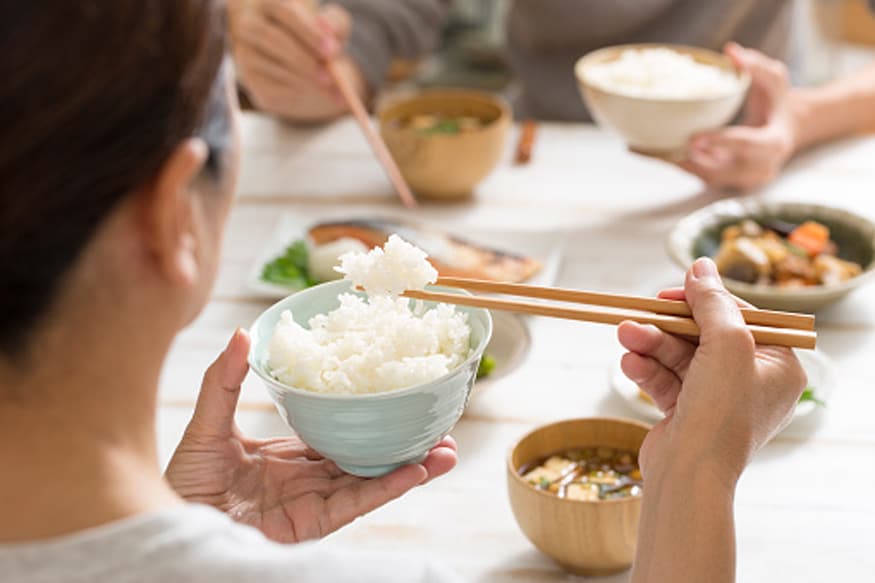 Studies found that those eating with others ate up to 48 per cent more food than solo diners and women with obesity eating socially consumed up to 29 per cent more than when eating alone.
This website uses cookie or similar technologies to enhance your browsing experience and provide personalised recommendations. By continuing to use our website, you agree to our Privacy Policy and cookie Policy.
Please wait ..
We are loading your news..