Sunny Leone Called Out for Plagiarising Artwork for Charity, Actress Clarifies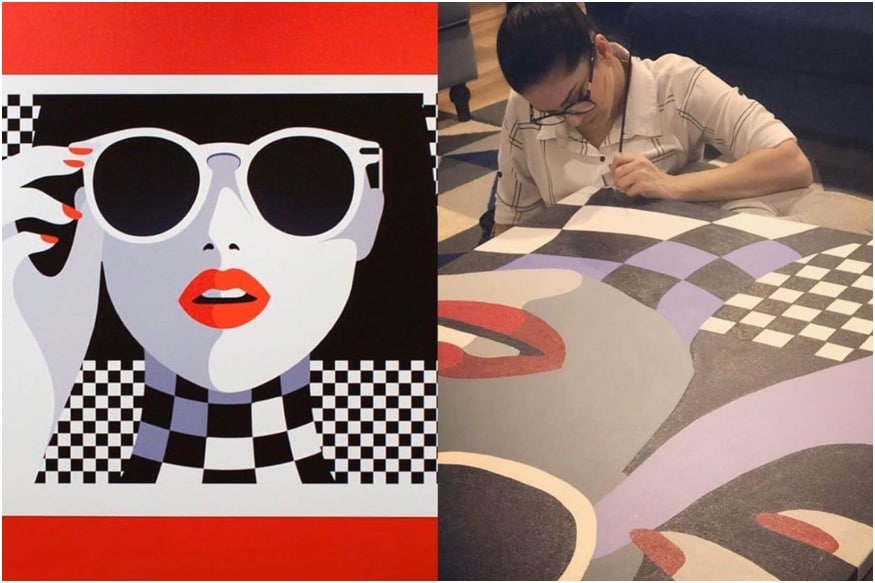 The actress, who is known to dabble with colours and brushes from time to time, shared an image of an artwork that she sold off for charity. However, the painting sold by Sunny resembled another painting by French artist Malika Favre.
This website uses cookie or similar technologies to enhance your browsing experience and provide personalised recommendations. By continuing to use our website, you agree to our Privacy Policy and cookie Policy.
Please wait ..
We are loading your news..