Strengthening Cooperation in Trade Facilitation to Help Reduce Trade Gap with India: China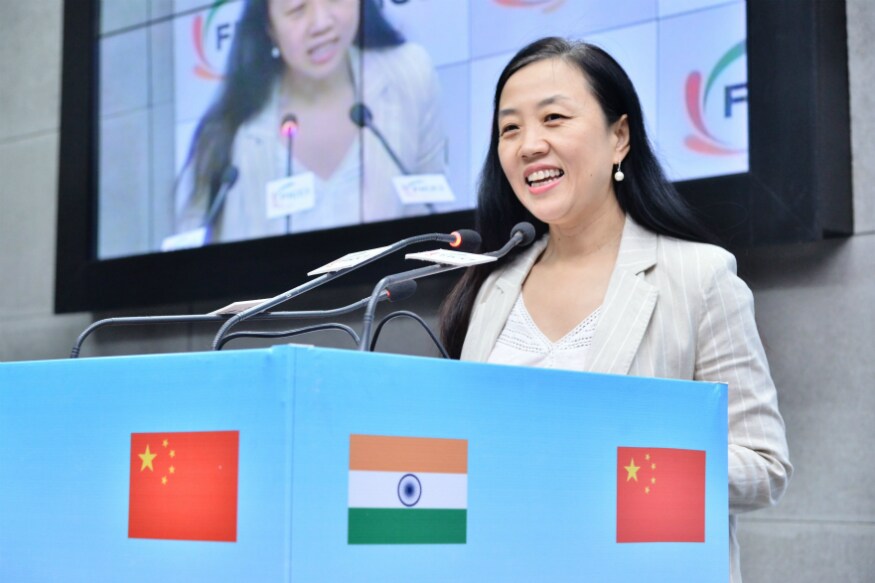 India has raised the issue of widening trade deficit with China, which stood at over USD 50 billion in 2018-19. It has also raised concerns that domestic sectors like IT, agri and pharma do not get fair market access in China.
This website uses cookie or similar technologies to enhance your browsing experience and provide personalised recommendations. By continuing to use our website, you agree to our Privacy Policy and cookie Policy.
Please wait ..
We are loading your news..