Rupee Closes 6 Paise Higher at 70.84 Against US Dollar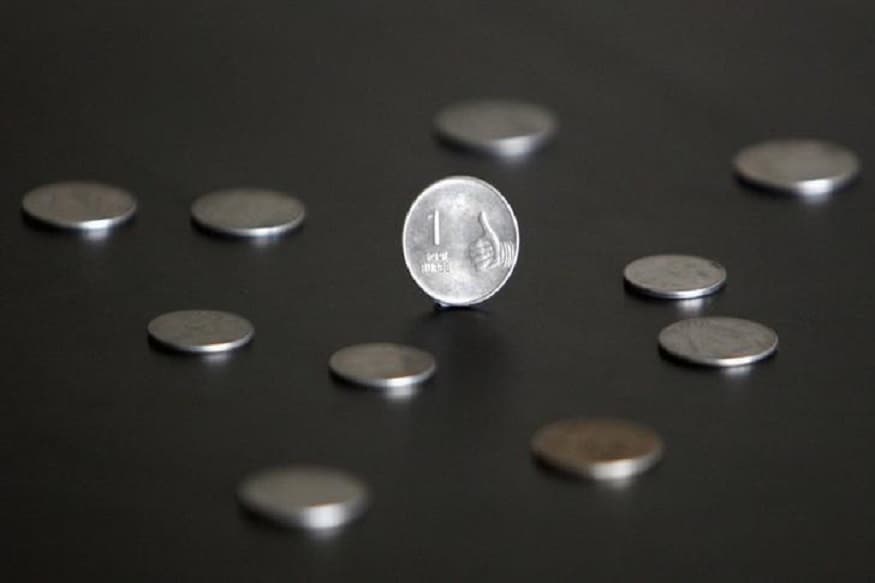 The Indian unit opened on a bullish note after an extended weekend and rose to a high of 70.68 to the dollar during the day. But, it moved southward during the fag-end of the session and settled at 70.84.
This website uses cookie or similar technologies to enhance your browsing experience and provide personalised recommendations. By continuing to use our website, you agree to our Privacy Policy and cookie Policy.
Please wait ..
We are loading your news..