Rising Seas Could Destroy Homes of Nearly 300 Mn People by 2050; Mumbai at Risk Too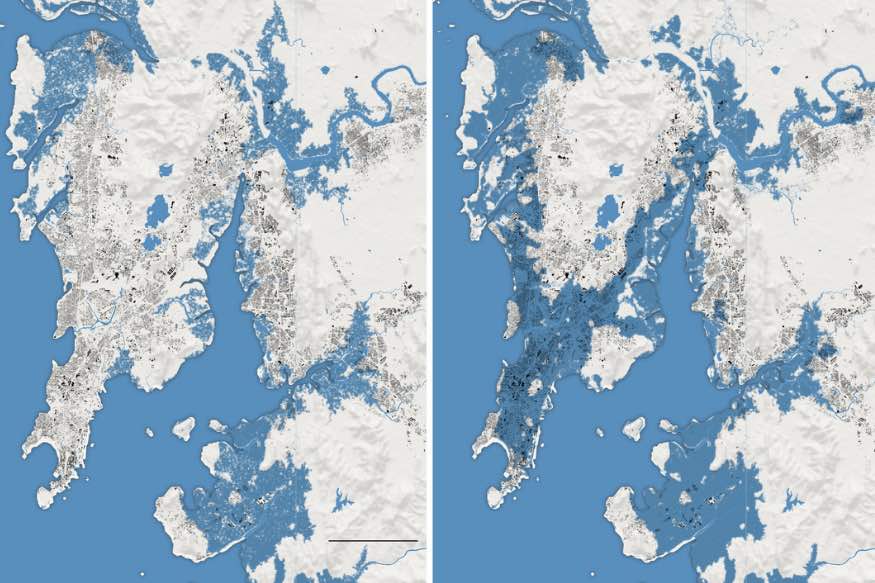 The new projections suggest that much of Mumbai is at risk. Built on what was once a series of islands, the city's historic downtown is vulnerable.
This website uses cookie or similar technologies to enhance your browsing experience and provide personalised recommendations. By continuing to use our website, you agree to our Privacy Policy and cookie Policy.
Please wait ..
We are loading your news..