OnePlus 7 Pro 5G Android 10 Update Expected to Begin in the First Quarter of 2020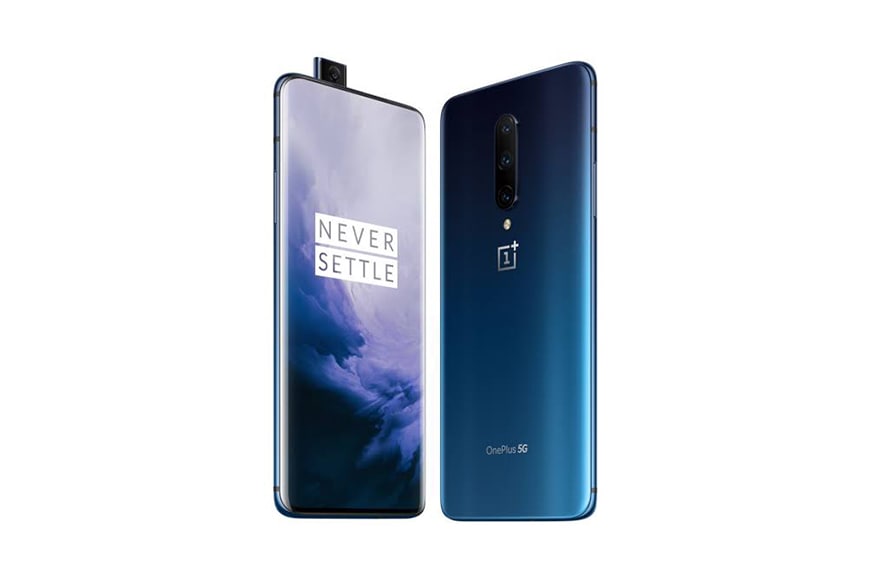 OxygenOS 10 (based on Android 10) was unveiled for the OnePlus 7 Pro and OnePlus 7 non-5G devices about a month ago. However, the update was was not launched for the 5G variant.
This website uses cookie or similar technologies to enhance your browsing experience and provide personalised recommendations. By continuing to use our website, you agree to our Privacy Policy and cookie Policy.
Please wait ..
We are loading your news..