On Bella Hadid's Birthday, Take a look at Model's Best Instagram Pictures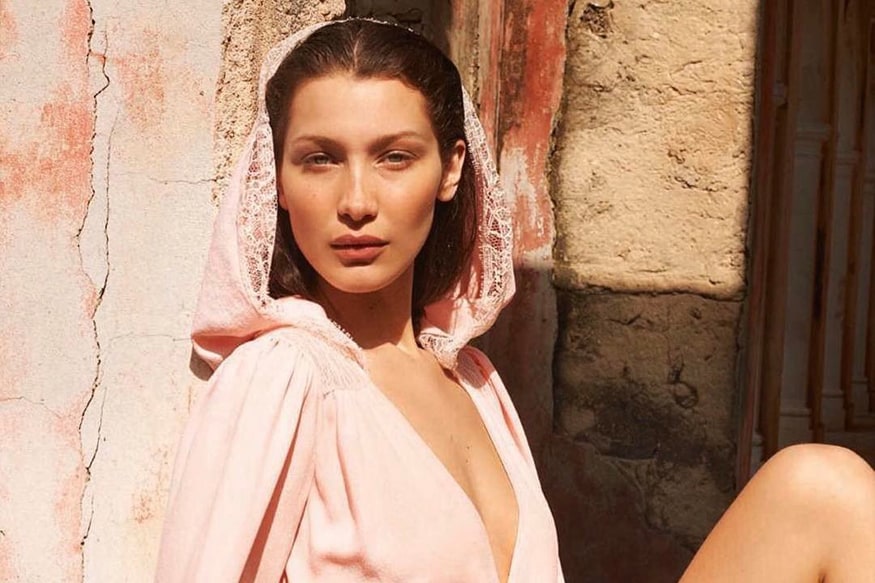 It is quite evident from Bella Hadid's social media profile that the model is all about fashion. On her birthday, let's take a look at some of her most influential fashion posts on Instagram.
This website uses cookie or similar technologies to enhance your browsing experience and provide personalised recommendations. By continuing to use our website, you agree to our Privacy Policy and cookie Policy.
Please wait ..
We are loading your news..