Money Spending Habits can Reveal a Lot About Your Personality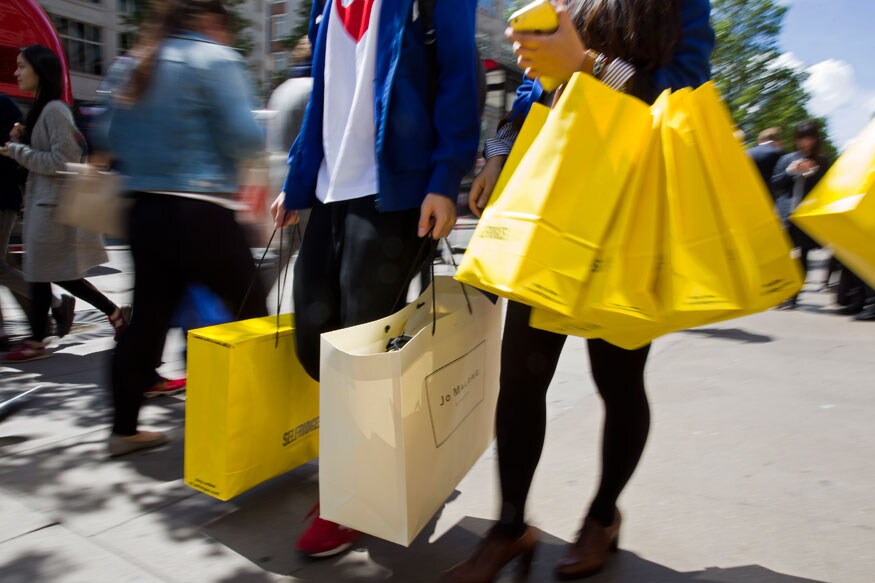 Everyone spends their money differently as they have varying needs and interests. But, it is interesting to know that a person's spending habits can reveal a lot about their personality, say researchers.
This website uses cookie or similar technologies to enhance your browsing experience and provide personalised recommendations. By continuing to use our website, you agree to our Privacy Policy and cookie Policy.
Please wait ..
We are loading your news..