Better Days Ahead as Govt Sops to Boost Demand, Says JSW Steel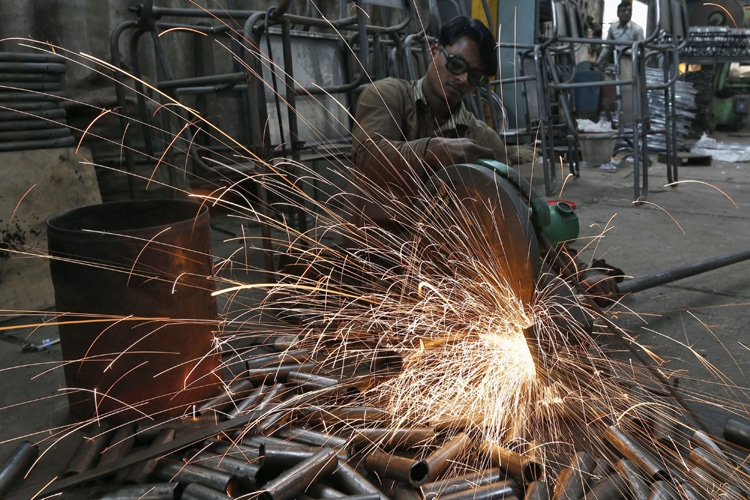 Since the past few quarters, the steel sector has been hit badly due to the slowdown in real estate, auto and infrastructure sectors. The long and extended monsoon season also played a large role in dampening demand.
This website uses cookie or similar technologies to enhance your browsing experience and provide personalised recommendations. By continuing to use our website, you agree to our Privacy Policy and cookie Policy.
Please wait ..
We are loading your news..