Bengaluru Gets 1st Non-stop Flight to Africa; Passengers Can Now Reach Addis Ababa in 6 Hours 35 Mins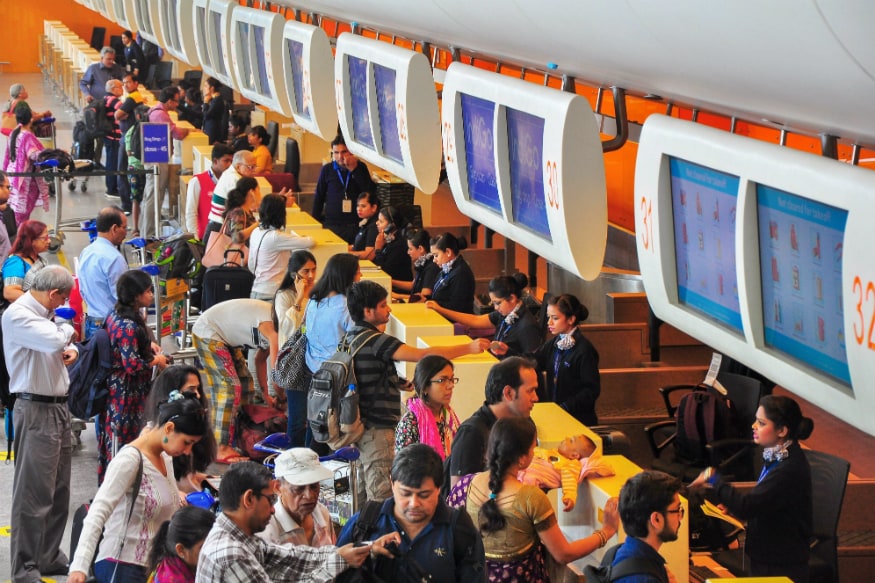 Ethiopian Airlines will operate direct flight between Bengaluru and Addis Ababa four-times-a-week. With this, passengers can now travel to Africa in mere 6 hours 35 minutes.
This website uses cookie or similar technologies to enhance your browsing experience and provide personalised recommendations. By continuing to use our website, you agree to our Privacy Policy and cookie Policy.
Please wait ..
We are loading your news..