Will The OnePlus 7T Pro Also Get a Time-of-Flight Sensor With Its Triple-Camera System?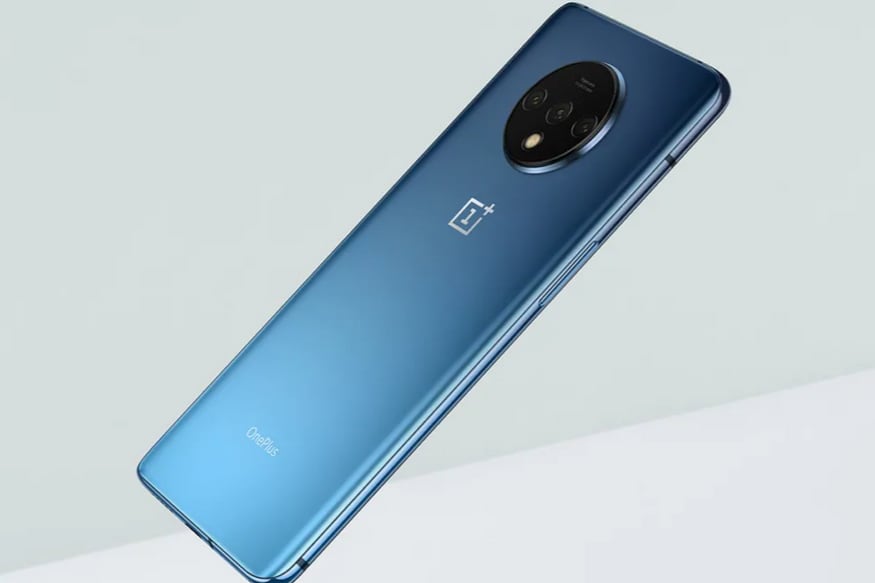 A time-of-flight sensor is a 3D depth sensor used for better-augmented reality features and portrait shots and is already available in the LG G8 and the Huawei Pro 30.
This website uses cookie or similar technologies to enhance your browsing experience and provide personalised recommendations. By continuing to use our website, you agree to our Privacy Policy and cookie Policy.
Please wait ..
We are loading your news..