Will Facebook Become Its Own Judge And Jury While Reviewing Controversial Posts?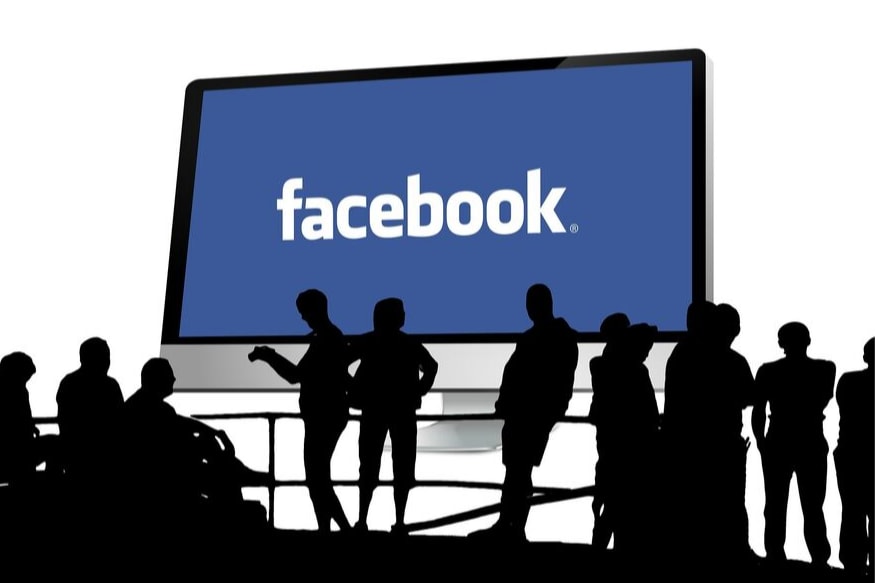 The 'Oversight Board' will have a diverse and qualified group of 40 members, who will serve three-year terms. Facebook users can start initial appeals from the first half of 2020.
This website uses cookie or similar technologies to enhance your browsing experience and provide personalised recommendations. By continuing to use our website, you agree to our Privacy Policy and cookie Policy.
Please wait ..
We are loading your news..