Slofies: Can the Apple Brand Still Have the Same Impact on Pop Culture as Before?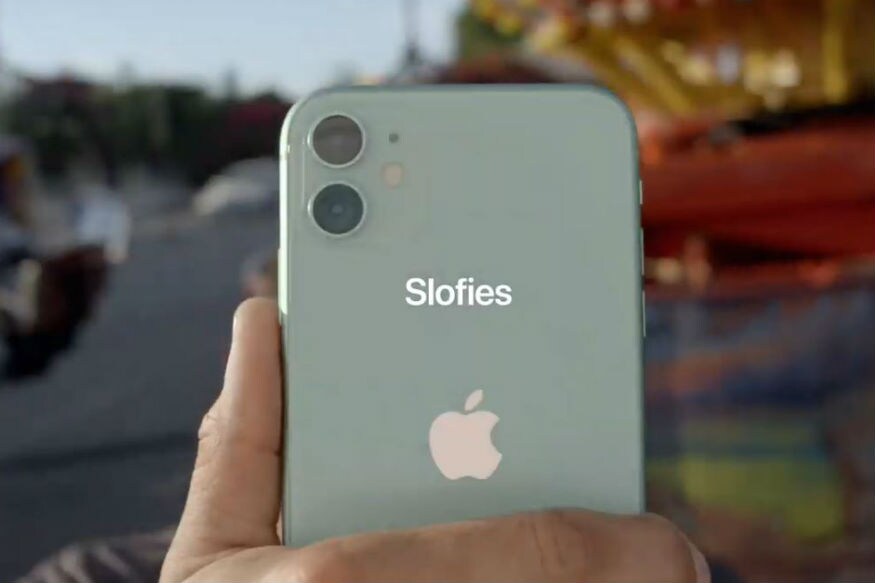 The Cupertino tech giant has been there, done that. But, does it still have the kind of brand weight to take over the world the way iPods once did?
This website uses cookie or similar technologies to enhance your browsing experience and provide personalised recommendations. By continuing to use our website, you agree to our Privacy Policy and cookie Policy.
Please wait ..
We are loading your news..