Police Probe Budweiser Manufacturer AB InBev in New Delhi Tax Evasion Case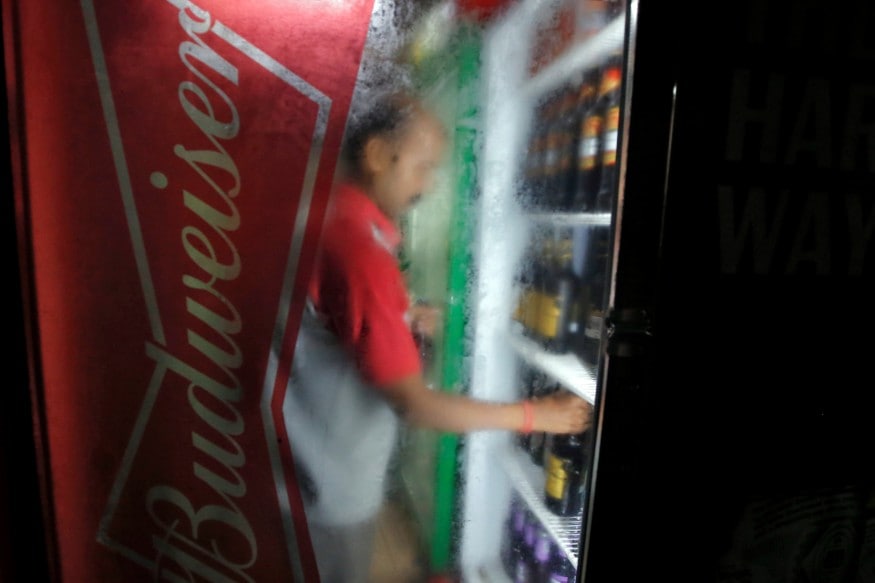 Local authorities barred AB InBev, the world's largest brewer, in July from selling its beer in the high profile New Delhi market for evading taxes. The company has denied the allegations and appealed the order.
This website uses cookie or similar technologies to enhance your browsing experience and provide personalised recommendations. By continuing to use our website, you agree to our Privacy Policy and cookie Policy.
Please wait ..
We are loading your news..