Paytm Reports Massive Loss of Over Rs 4,217 Crore in 2019 Fiscal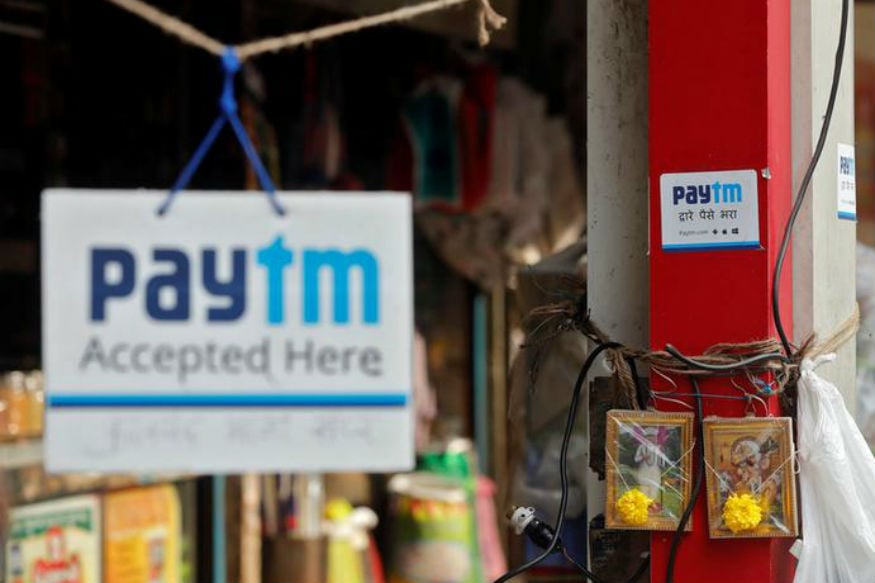 Paytm attributed the losses to higher expenses in brand building and business expansions. The company's total expenses nearly doubled to Rs 7,730.14 crore in FY19 from Rs 4,864.53 crore in FY18.
This website uses cookie or similar technologies to enhance your browsing experience and provide personalised recommendations. By continuing to use our website, you agree to our Privacy Policy and cookie Policy.
Please wait ..
We are loading your news..