Is Jewellery Industry Next? Gem Body Says Sector Hit by Recession, Job Losses Likely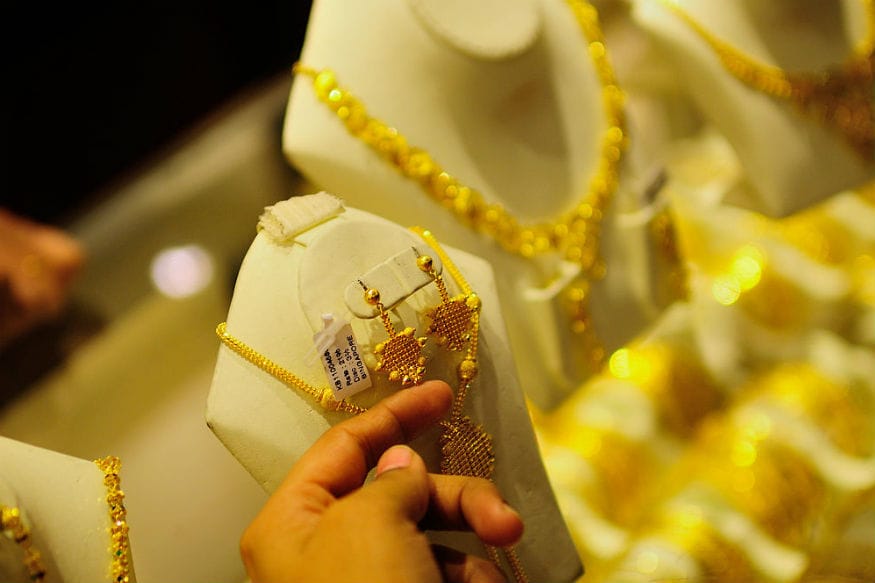 In the Union Budget for 2019-20, customs duty on imported gold was raised from 10 per cent to 12.5 per cent, while GST on jewellery fixed at three per cent as compared to one per cent in the erstwhile VAT regime.
This website uses cookie or similar technologies to enhance your browsing experience and provide personalised recommendations. By continuing to use our website, you agree to our Privacy Policy and cookie Policy.
Please wait ..
We are loading your news..