Is it Legal to Invest in Bitcoins in India? Here's a Guide to Cryptocurrencies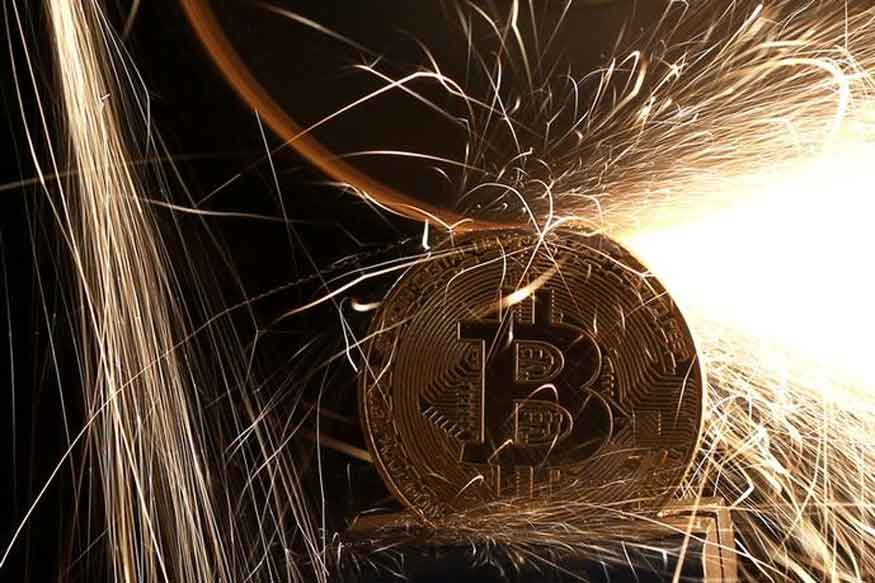 India has not had a positive stance towards Bitcoins and other cryptocurrencies. A high-level government panel on virtual cryptocurrencies has recommended a ban on all virtual cryptocurrencies in India.
This website uses cookie or similar technologies to enhance your browsing experience and provide personalised recommendations. By continuing to use our website, you agree to our Privacy Policy and cookie Policy.
Please wait ..
We are loading your news..