Hong Kong Exchanges Proposes $39 Billion London Stock Exchange Takeover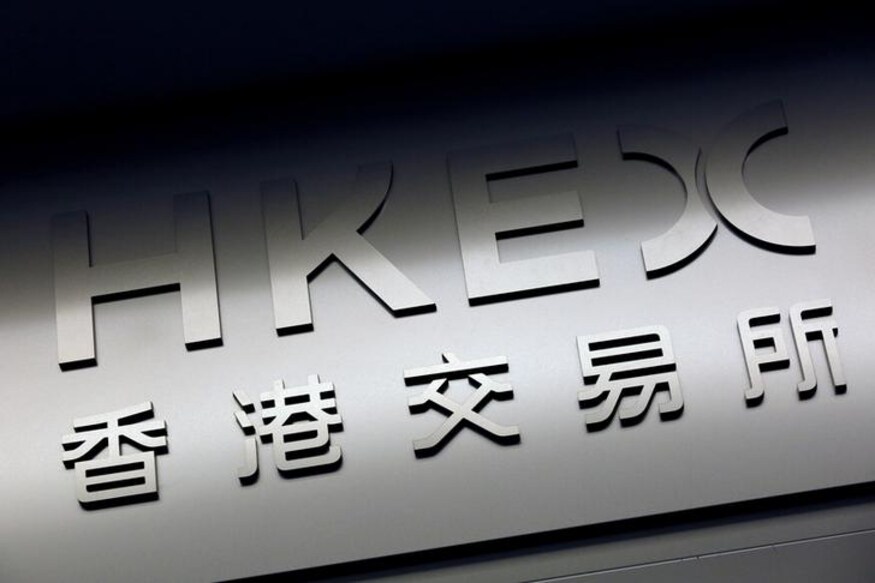 Hong Kong Exchanges already has a base in London as owner of the London Metal Exchange. The LSE has long sought to bolster its footprint in Asia and recently launched a link with Shanghai.
This website uses cookie or similar technologies to enhance your browsing experience and provide personalised recommendations. By continuing to use our website, you agree to our Privacy Policy and cookie Policy.
Please wait ..
We are loading your news..