Govt Notifies 8.65% Interest Rate for over Six Crore EPFO Members for 2018-19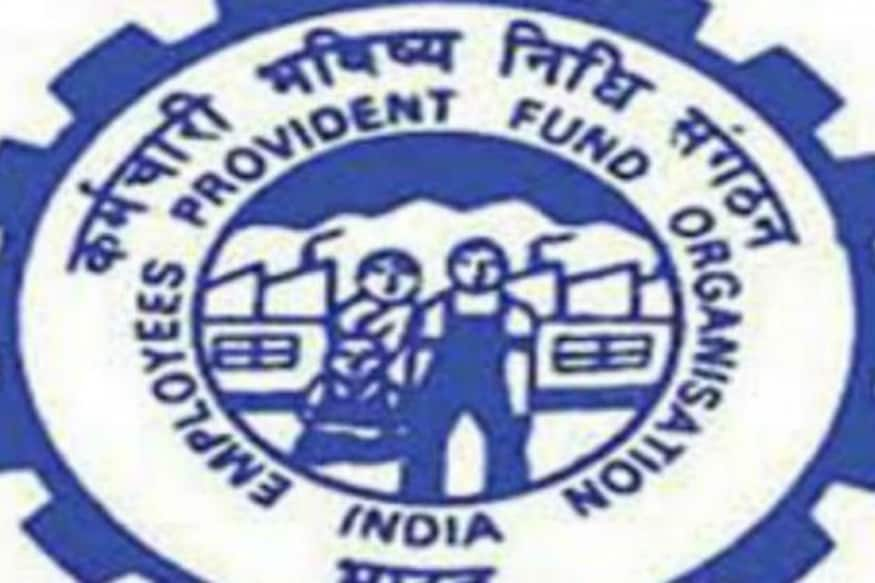 The EPFO has been settling EPF withdrawal claims at 8.55 per cent interest rate, approved for 2017-18. Now, the EPFO will settle accounts on higher rate of 8.65 per cent for 2018-19.
This website uses cookie or similar technologies to enhance your browsing experience and provide personalised recommendations. By continuing to use our website, you agree to our Privacy Policy and cookie Policy.
Please wait ..
We are loading your news..