Govt Estimates Kharif Crop Output Slightly Lower at 140.57 Million Tonnes for 2019-20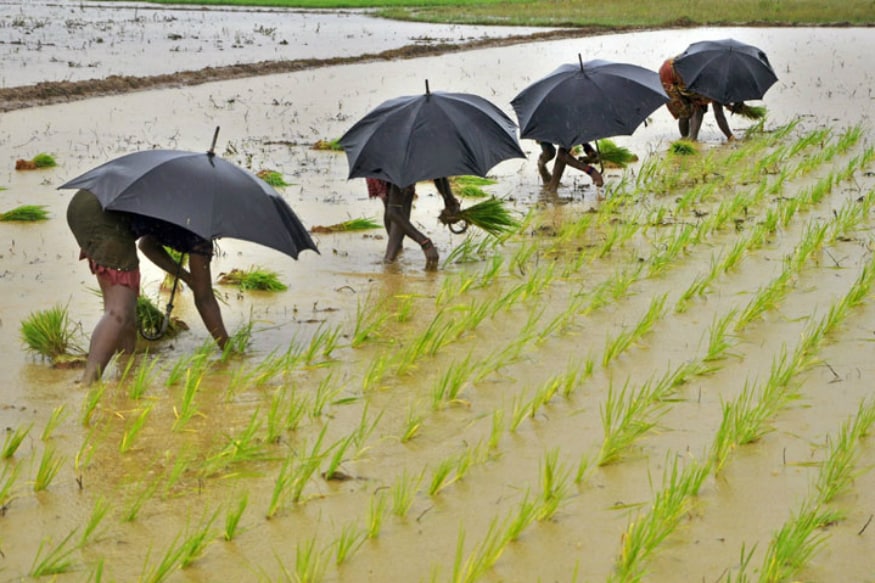 Foodgrains production stood at 141.71 million tonnes in the kharif season of the 2018-19 crop year. Sowing of the kharif crops is almost complete and harvesting will begin from October onwards.
This website uses cookie or similar technologies to enhance your browsing experience and provide personalised recommendations. By continuing to use our website, you agree to our Privacy Policy and cookie Policy.
Please wait ..
We are loading your news..