Does The iPhone XR's Success Give Apple Any Hints About The iPhone 11 Pricing?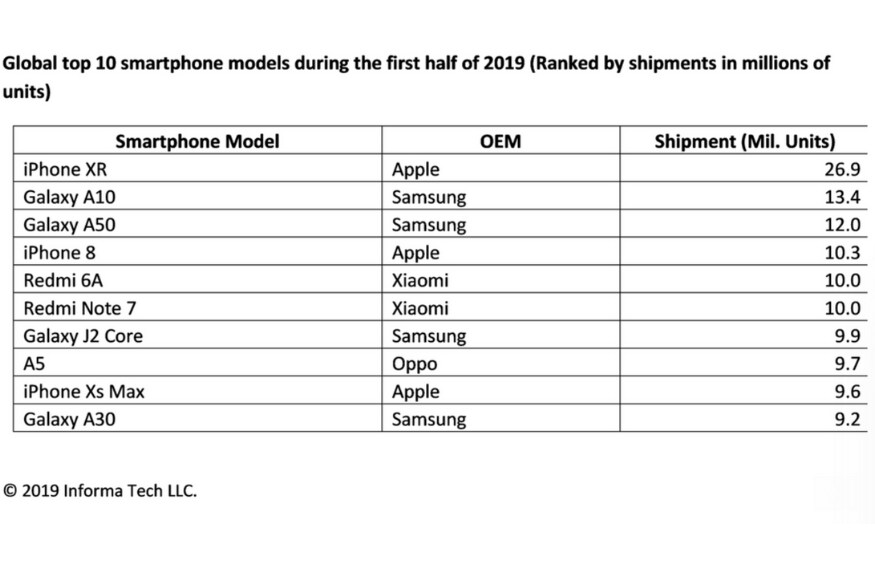 Currencies are less volatile, but with the new tariffs for imports from China to the US and the threat of a global recession, pricing the new iPhones will be a tricky prospect.
This website uses cookie or similar technologies to enhance your browsing experience and provide personalised recommendations. By continuing to use our website, you agree to our Privacy Policy and cookie Policy.
Please wait ..
We are loading your news..