Disney CEO Bob Iger Resigns From Apple Board Amid TV Battle as Rival Ups Its Game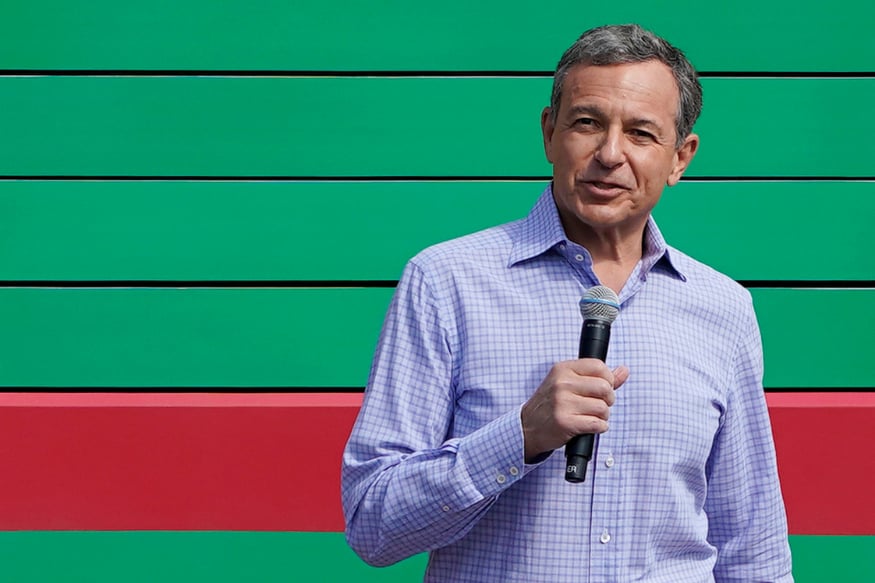 Apple and Disney have long had a unique relationship, dating back to when Steve Jobs became a Disney director when it bought Pixar, majority owned by Jobs. Iger became an Apple director shortly after Jobs' death.
This website uses cookie or similar technologies to enhance your browsing experience and provide personalised recommendations. By continuing to use our website, you agree to our Privacy Policy and cookie Policy.
Please wait ..
We are loading your news..