Centre Plans Financial Package to Cash-strapped BSNL, Says Union Minister Meghwal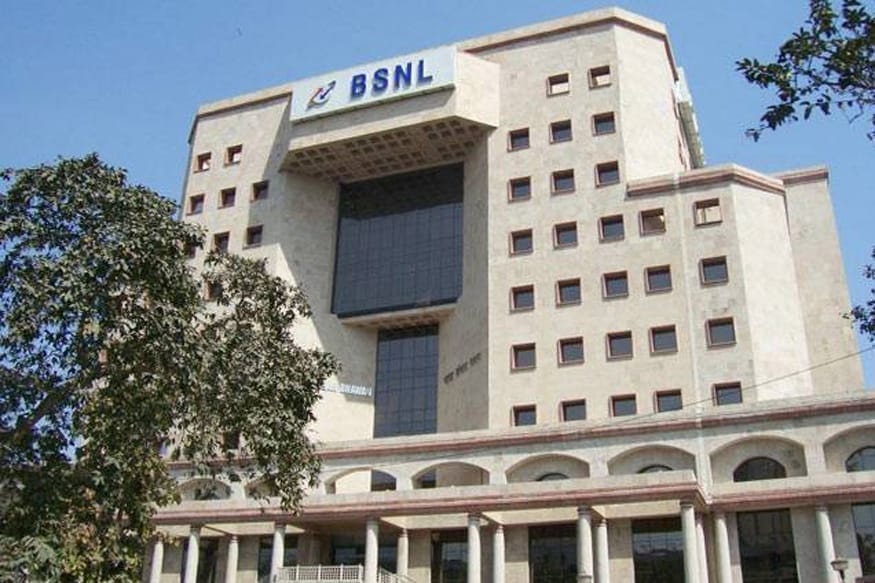 Union Minister Arjun Ram Meghwal said the Modi government has committed itself to make India a five trillion dollar economy. He also said the government was in the process of fulfilling promises made in the manifesto.
This website uses cookie or similar technologies to enhance your browsing experience and provide personalised recommendations. By continuing to use our website, you agree to our Privacy Policy and cookie Policy.
Please wait ..
We are loading your news..