BPCL Shares Climb Nearly 25% in Three Sessions on Reports of Stake Sale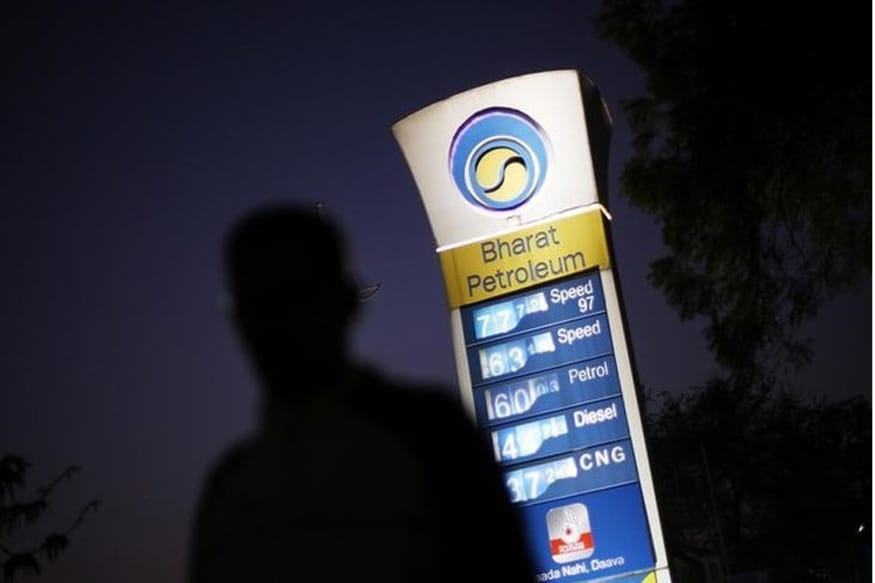 The BPCL stock touched a high of Rs 474.75 on Tuesday, up nearly 25% from its Thursday's closing price of Rs 379.85. At 3:05 pm, the stock was trading at Rs 466, up 3.4% from its previous close.
This website uses cookie or similar technologies to enhance your browsing experience and provide personalised recommendations. By continuing to use our website, you agree to our Privacy Policy and cookie Policy.
Please wait ..
We are loading your news..