Bank of Baroda Seeks to Sell Dena Bank Headquarters in Bandra Kurla Complex for Over Rs 530 Crore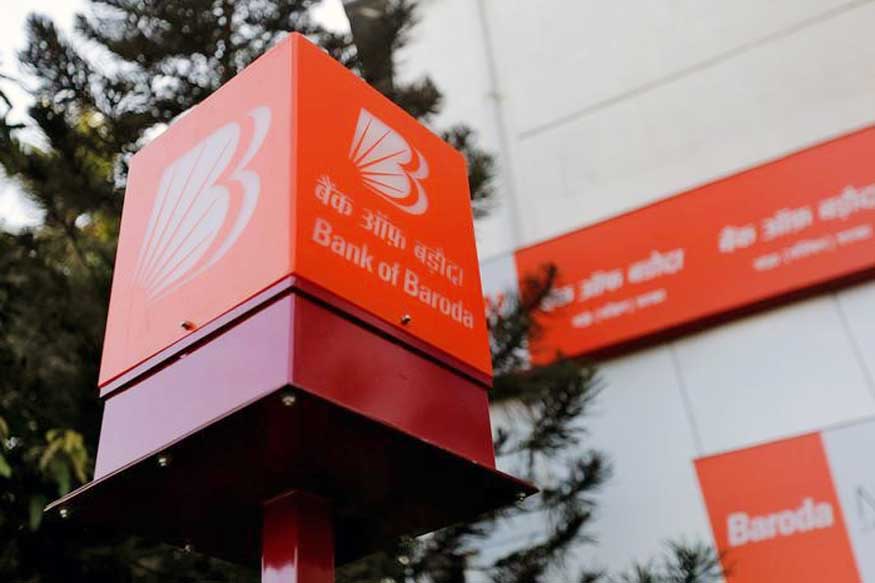 Dena Bank and Vijaya Bank got amalgamated with Bank of Baroda from this April. The property situated in the tony Bandra Kurla Complex central business district.
This website uses cookie or similar technologies to enhance your browsing experience and provide personalised recommendations. By continuing to use our website, you agree to our Privacy Policy and cookie Policy.
Please wait ..
We are loading your news..