Vistara to Connect Bangkok with Delhi, starting August 27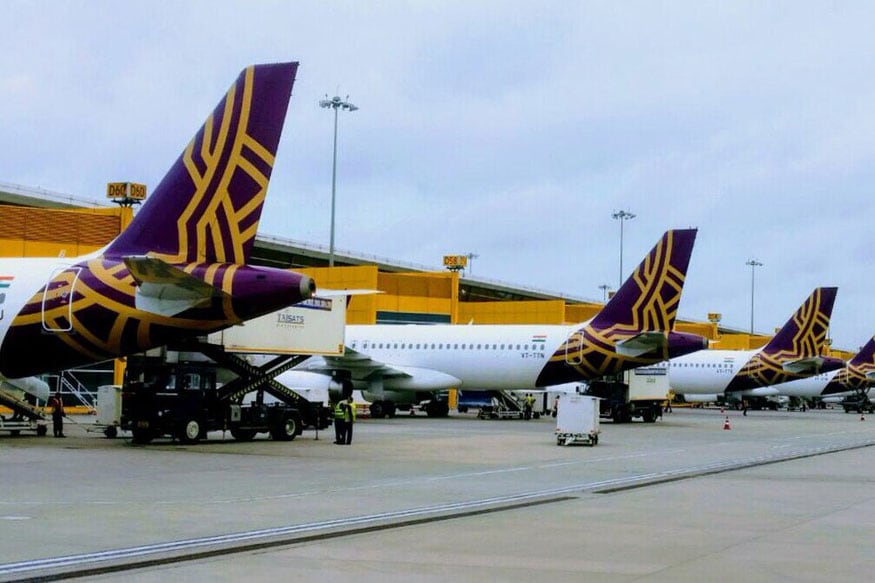 Vistara will kickstart its international operations from August 6 with a flight to Singapore from New Delhi. This will be followed by the launch of services on the Mumbai-Singapore route from August 7.
This website uses cookie or similar technologies to enhance your browsing experience and provide personalised recommendations. By continuing to use our website, you agree to our Privacy Policy and cookie Policy.
Please wait ..
We are loading your news..