Take a Trip Inside Shah Rukh Khan's Sea-Facing Bungalow Mannat with Gauri Khan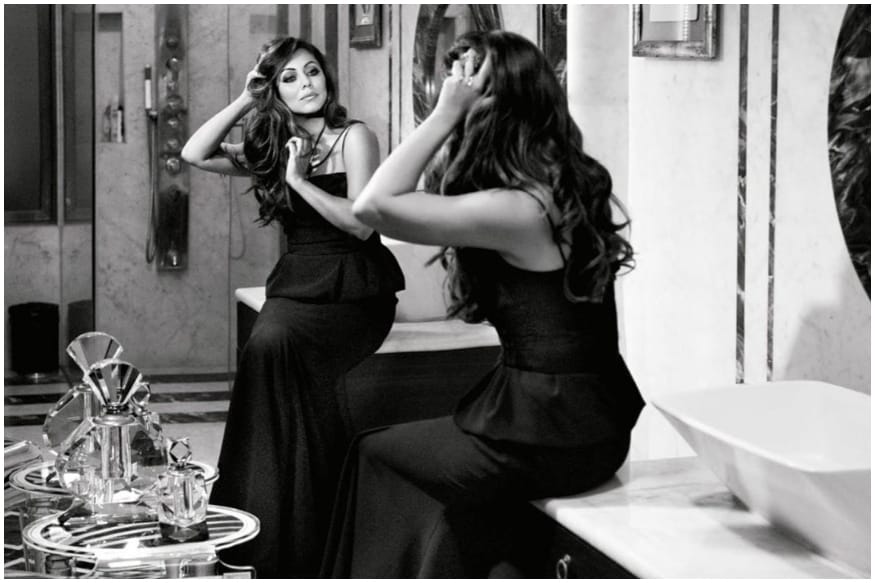 Mannat, which has been Shah Rukh Khan's family home since 2001, has let Gauri grow and develop as an interior designer. She has given a glimpse into the house in a latest magazine issue.
This website uses cookie or similar technologies to enhance your browsing experience and provide personalised recommendations. By continuing to use our website, you agree to our Privacy Policy and cookie Policy.
Please wait ..
We are loading your news..