Syndicate Bank Expects Rs 4,000 Crore from NPA Recovery in FY20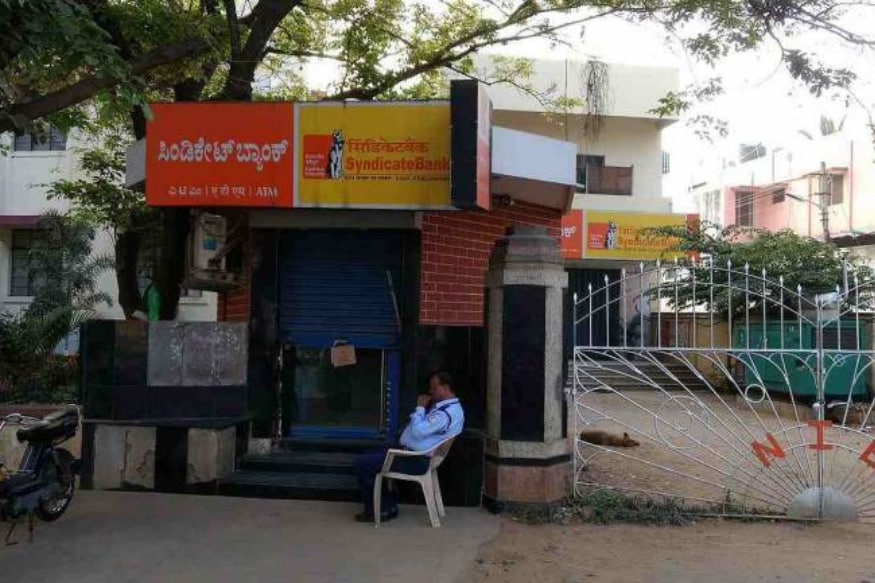 The bank has recovered about Rs 800 crore in the first quarter. Besides the current fiscal target, it is likely to get fund from the government during the financial year for pushing up credit growth.
This website uses cookie or similar technologies to enhance your browsing experience and provide personalised recommendations. By continuing to use our website, you agree to our Privacy Policy and cookie Policy.
Please wait ..
We are loading your news..