Sterling and Wilson IPO Opens Today: Key Details Should Know Before Investing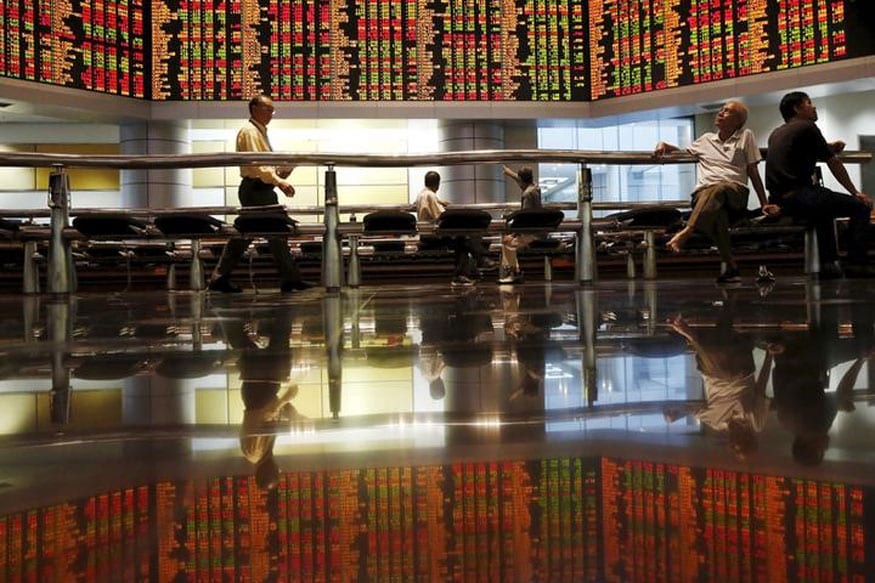 The IPO will be open for subscription from 6 August to 8 August. If you are planning to invest money in this issue, here are the key details you should know.
This website uses cookie or similar technologies to enhance your browsing experience and provide personalised recommendations. By continuing to use our website, you agree to our Privacy Policy and cookie Policy.
Please wait ..
We are loading your news..