State-owned ONGC, IOC Get New Directors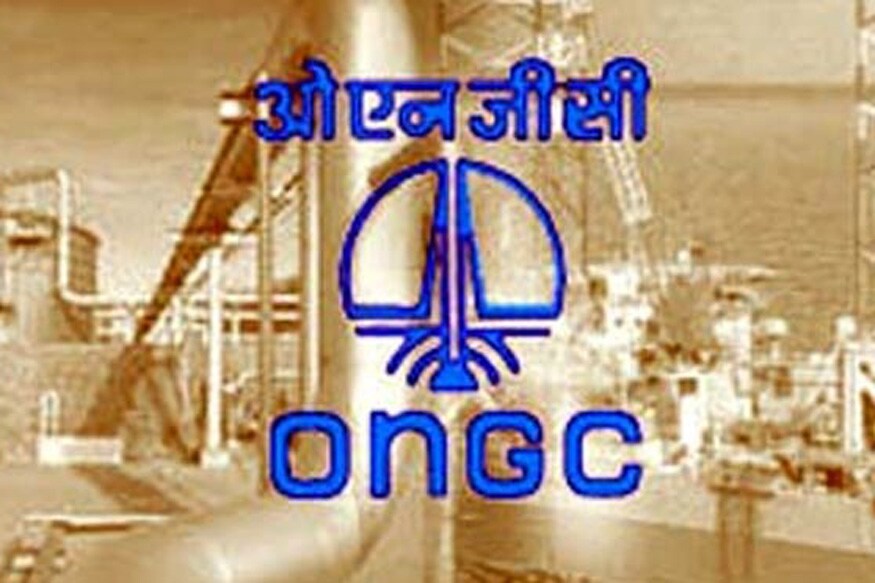 ONGC in a statement said Rajesh Kumar Srivastava has taken over as the new director (exploration), replacing A K Dwivedi who superannuated last week. Sandeep Kumar Gupta has taken over as the director (finance) of the company.
This website uses cookie or similar technologies to enhance your browsing experience and provide personalised recommendations. By continuing to use our website, you agree to our Privacy Policy and cookie Policy.
Please wait ..
We are loading your news..