Snap Announces Spectacles 3 Featuring Updated Design and Dual Cameras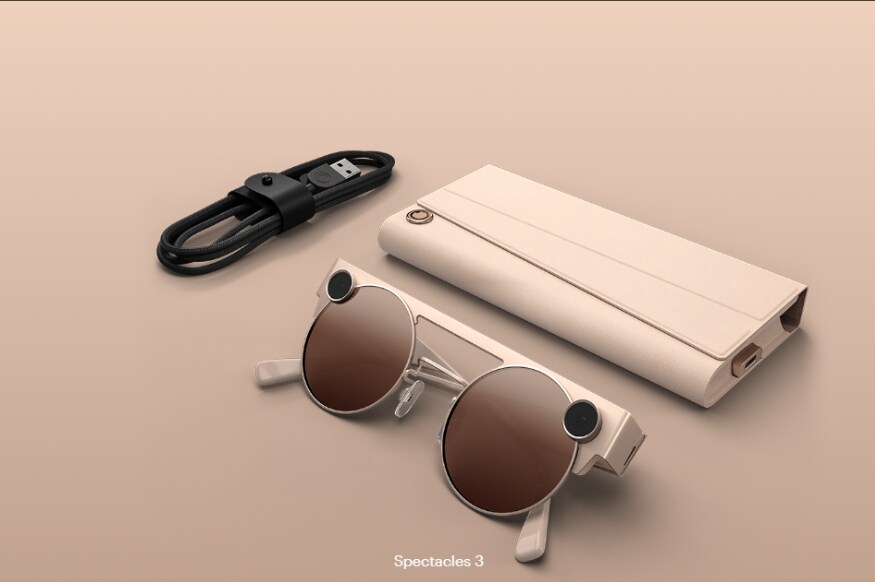 Notably, the glasses feature a second camera allowing Spectacles to capture depth shots for the first time. It also has a suite for 3D effects that take advantage of the device's new depth perception ability.
This website uses cookie or similar technologies to enhance your browsing experience and provide personalised recommendations. By continuing to use our website, you agree to our Privacy Policy and cookie Policy.
Please wait ..
We are loading your news..