Sensex Plummets 624 Points on Global Sell-offs; Reliance Industries Soars 10%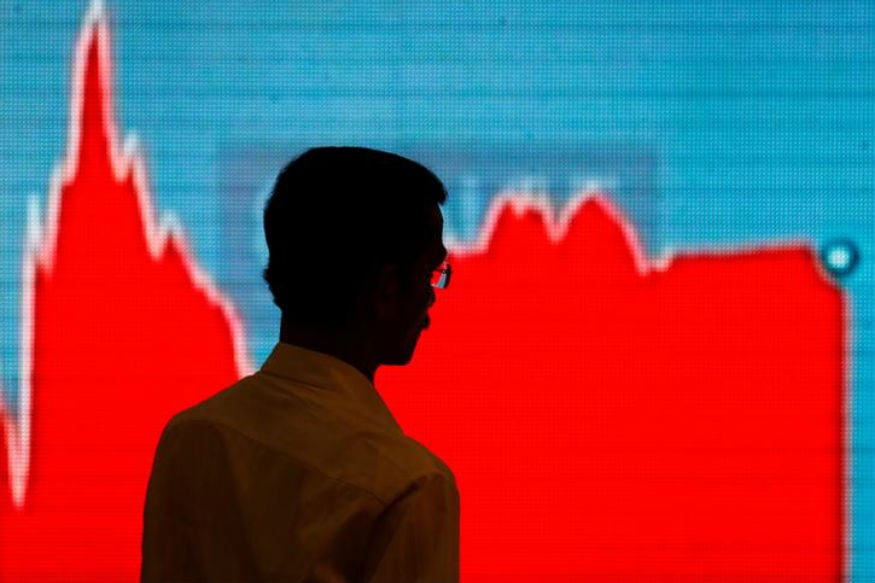 After diving nearly 700 points in the fag-end of the session, the 30-share Sensex settled 623.75 points, or 1.66 per cent, lower at 36,958.16. It hit an intra-day low of 36,888.49 and a high of 37,755.16.
This website uses cookie or similar technologies to enhance your browsing experience and provide personalised recommendations. By continuing to use our website, you agree to our Privacy Policy and cookie Policy.
Please wait ..
We are loading your news..