Samsung Partners With Xiaomi for First Ever 108-Megapixel Mobile Image Sensor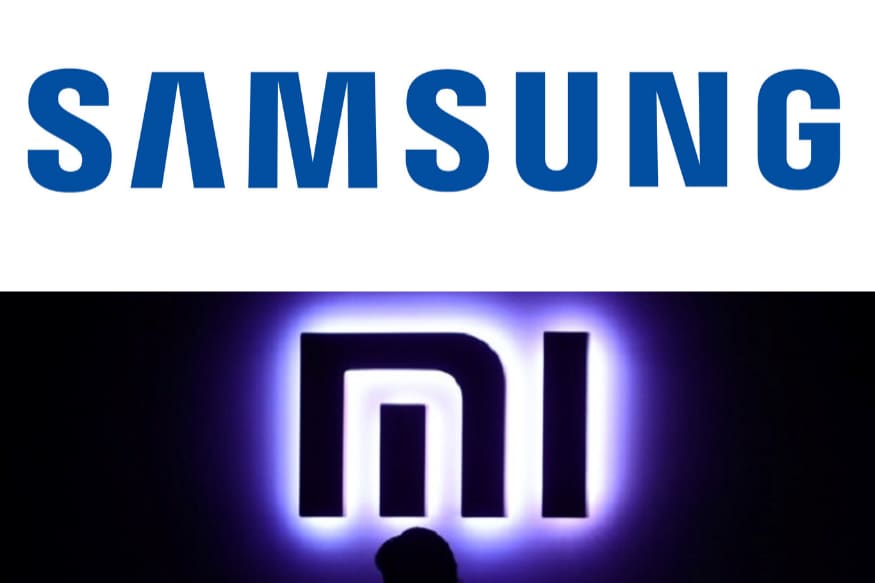 This is the first-ever image sensor to go beyond 100 million pixels. Samsung will now expand its image sensor offerings from the ultra-high 64MP to 108MP, a resolution equivalent to that of a high-end DSLR.
This website uses cookie or similar technologies to enhance your browsing experience and provide personalised recommendations. By continuing to use our website, you agree to our Privacy Policy and cookie Policy.
Please wait ..
We are loading your news..