Reliance Jio's First Day First Show is Worrying Multiplexes: Numbers Tell Their Own Story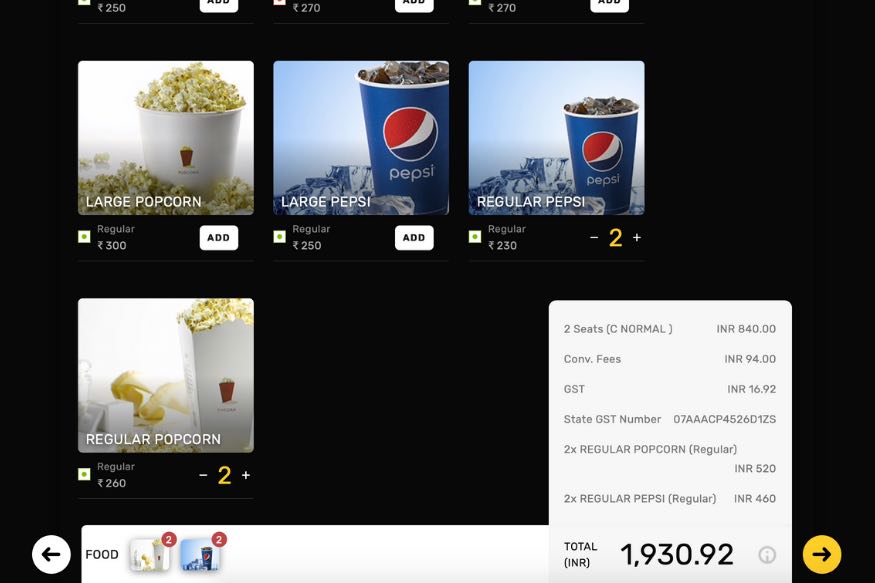 Two tickets to the basic seats at a PVR cinema for a movie, two regular soft drinks and two regular popcorn add-ons mean you pay as much as Rs 1930.92 as the final bill. Why wouldn't you stay home and take full advantage of First Day First Show?
This website uses cookie or similar technologies to enhance your browsing experience and provide personalised recommendations. By continuing to use our website, you agree to our Privacy Policy and cookie Policy.
Please wait ..
We are loading your news..