RBI Tweaks Norms for Priority Sector Lending to Boost Credit to Borrowers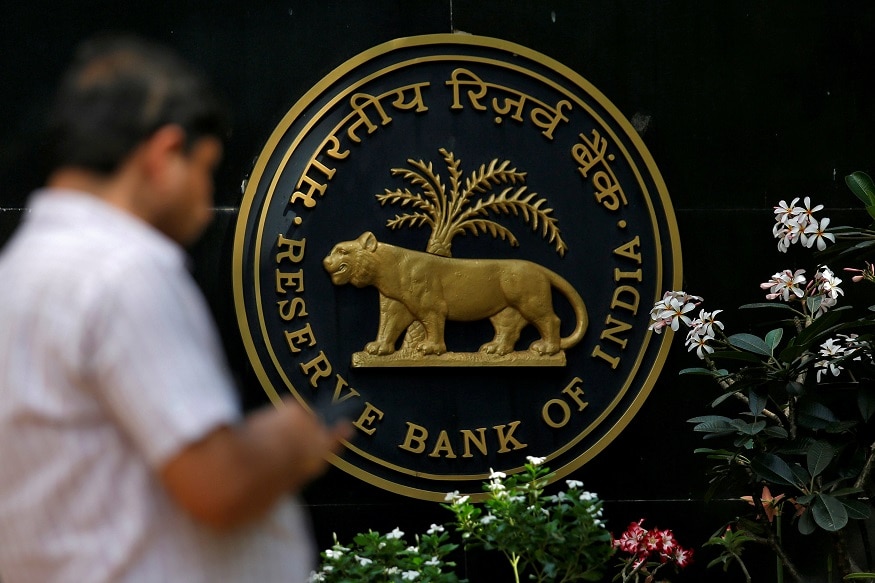 The Reserve Bank said it is being done in order to boost credit to the needy segment of borrowers. As per the revised norms, on-lending by NBFCs for 'term lending' component under agriculture will be allowed up to Rs 10 lakh per borrower.
This website uses cookie or similar technologies to enhance your browsing experience and provide personalised recommendations. By continuing to use our website, you agree to our Privacy Policy and cookie Policy.
Please wait ..
We are loading your news..