RBI to Announce Policy Rate Decision Shortly; Here's What Brokerages Expect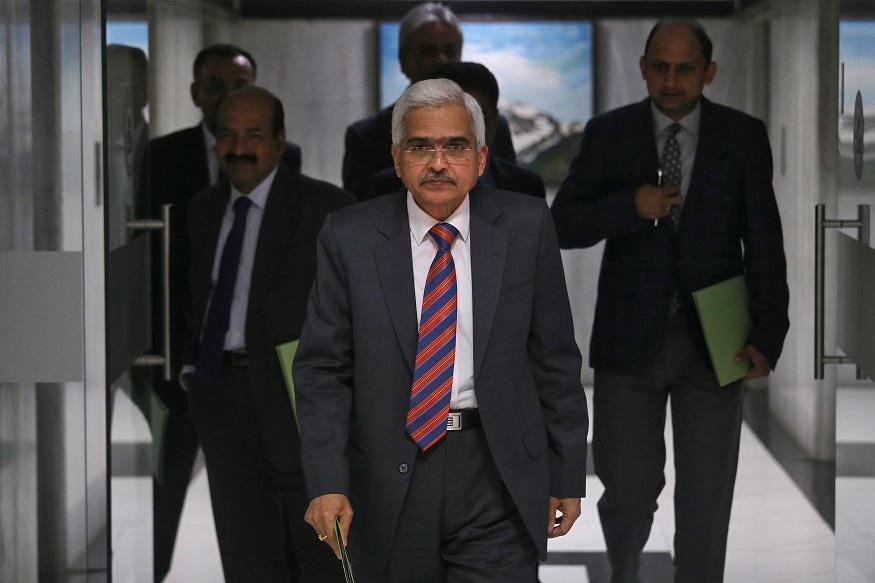 State Bank of India expects RBI to cut repo rate by 25 bps. Meanwhile, Bank of Baroda expects RBI to cut rates by as much as 50 basis points to support growth as inflation remains below its target of 4%.
This website uses cookie or similar technologies to enhance your browsing experience and provide personalised recommendations. By continuing to use our website, you agree to our Privacy Policy and cookie Policy.
Please wait ..
We are loading your news..