OPINION | No Time for Hand Wringing as India's Economy Slows to 6-Yr Low; Reforms and Fiscal Stimulus Way Forward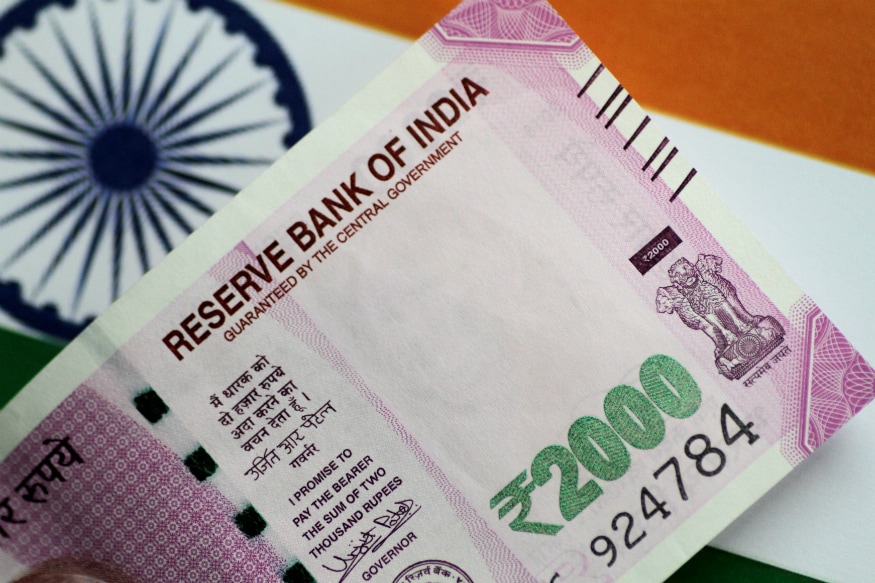 The biggest villain in the worsening growth story in Q1 has been a fall in private final consumption. People are not buying nearly enough soaps, shampoos or hair oils, cars or SUVs, biscuits or even potato chips.
This website uses cookie or similar technologies to enhance your browsing experience and provide personalised recommendations. By continuing to use our website, you agree to our Privacy Policy and cookie Policy.
Please wait ..
We are loading your news..