NBCC India Shares Plunge 14% as Real Estate Business Drags Q1 Results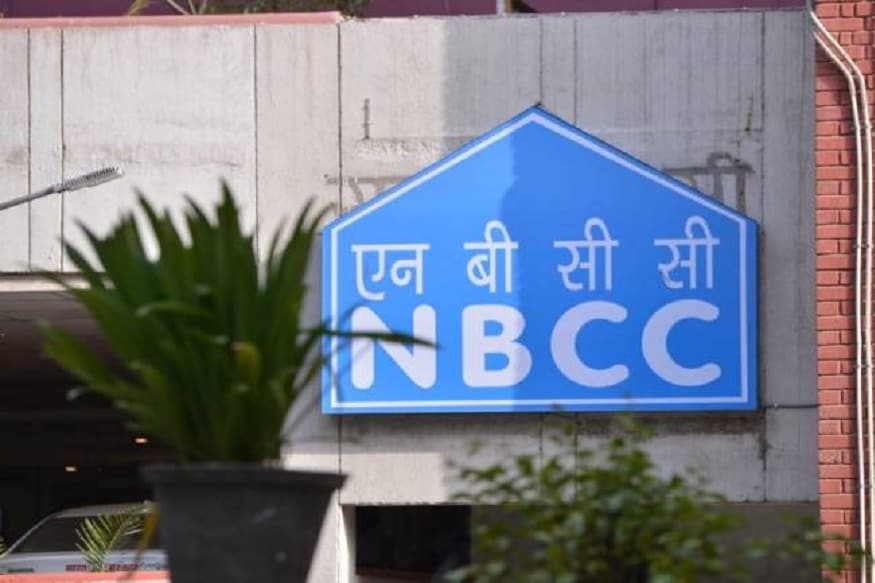 At 10:57 am, the NBCC stock was trading at Rs 35.60, down 10.4%, on BSE after hitting an intra-day low of Rs 34.05, its 52-week low. The stock has corrected nearly 50% in the last one year.
This website uses cookie or similar technologies to enhance your browsing experience and provide personalised recommendations. By continuing to use our website, you agree to our Privacy Policy and cookie Policy.
Please wait ..
We are loading your news..