IAF - A Cut Above First Look: Living Like The Elite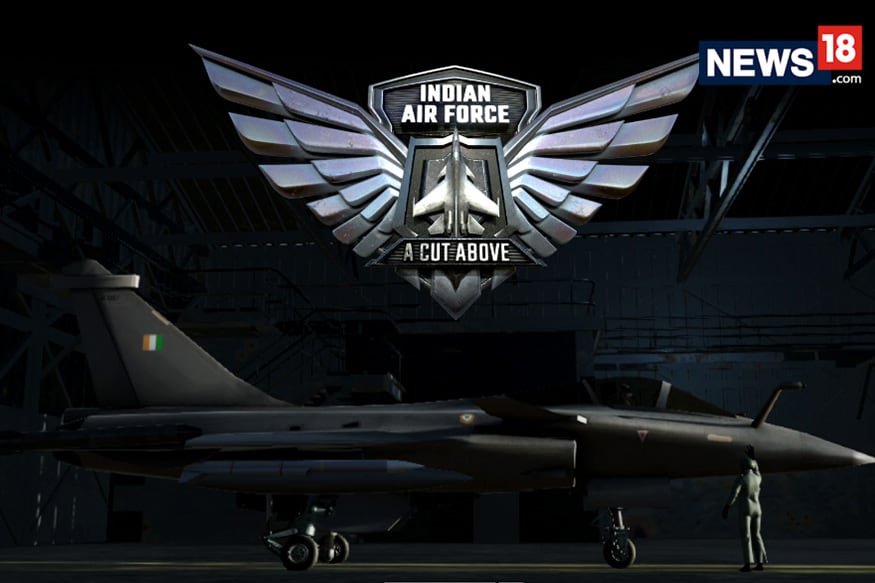 IAF - A Cut Above brings to the fore life at India's elite security forces, in the form of a smartphone game. The graphics are smooth and actually quite rich, the controls are not fussy, and as the Indian Air Force would have aimed for, keeps the focus squarely on the fighter jets and the missions.
This website uses cookie or similar technologies to enhance your browsing experience and provide personalised recommendations. By continuing to use our website, you agree to our Privacy Policy and cookie Policy.
Please wait ..
We are loading your news..