Google Trips is Shutting Down, Company Suggests Using Search and Maps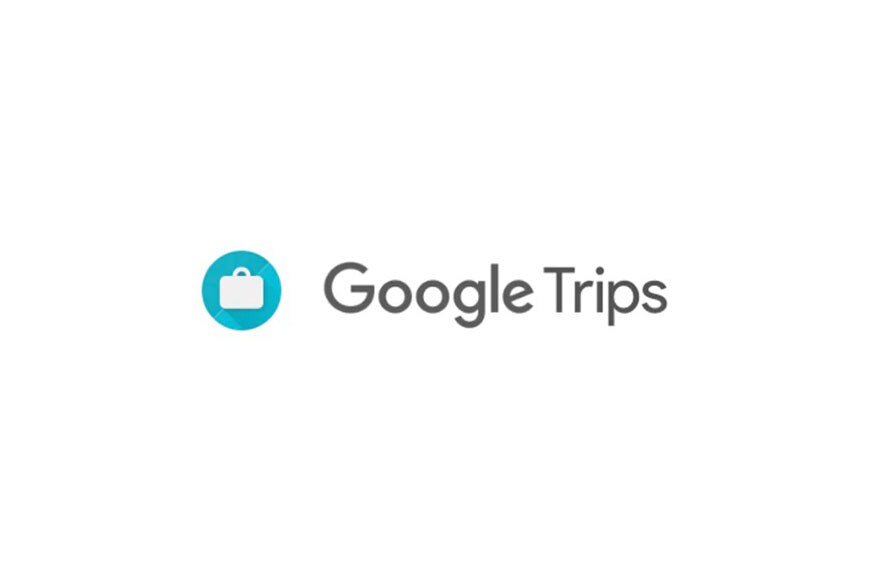 Support for the Google Trips app will end on August 5, 2019. However notes, saved places and reservations will still be available in the 'Search' tab if a user signs in to their Google account.
This website uses cookie or similar technologies to enhance your browsing experience and provide personalised recommendations. By continuing to use our website, you agree to our Privacy Policy and cookie Policy.
Please wait ..
We are loading your news..